Our team of skilled professionals is committed to delivering tailored solutions that meet the unique needs of each and every client. With a focus on innovation, creativity, and customer satisfaction, we strive to exceed expectations at every turn.
Why is it best
to choose our company?
At Dream Nexus, we believe in staying ahead of the latest trends and technologies, ensuring that our clients always receive cutting-edge solutions that are both effective and efficient. We are passionate about creativity and are dedicated to delivering high-quality work that exceeds our clients' expectations.
Whether you need a new website, a rebranding strate- gy, or a social media marketing campaign, Dream Nexus has the skills and expertise to help you achieve your business objectives. Contact us today to learn more about how we can help you build the bridge to your dreams.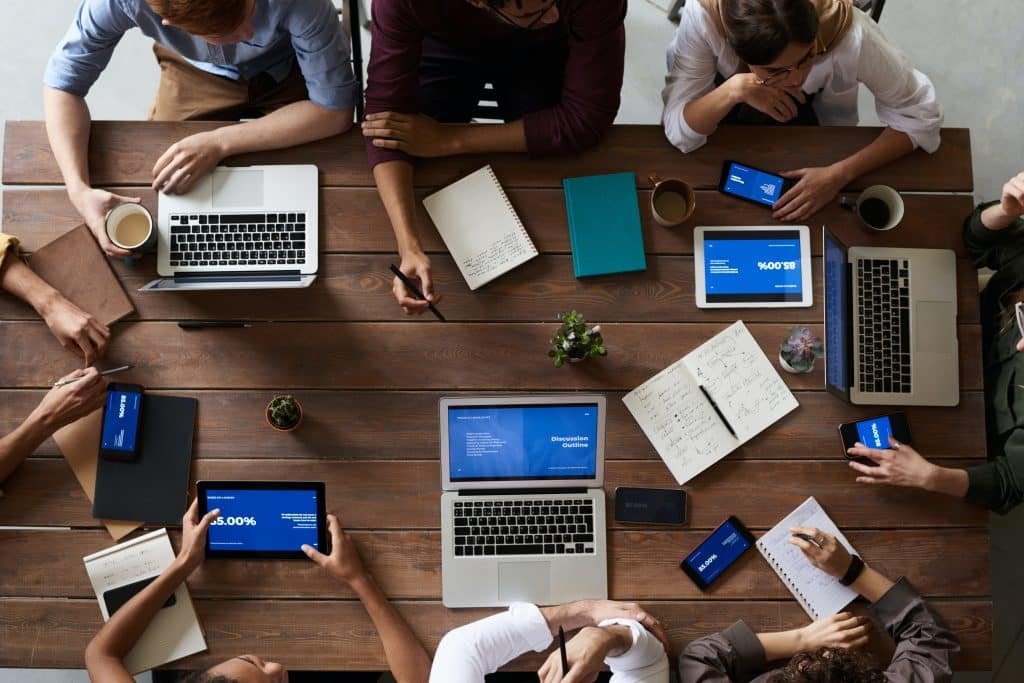 Introducing the Dream Nexus team! From our visionary Managing Director to our innovative lead developers, savvy sales team, and creative designers, we've got it all. Together, we are a powerhouse of talent dedicated to bringing your digital dreams to life.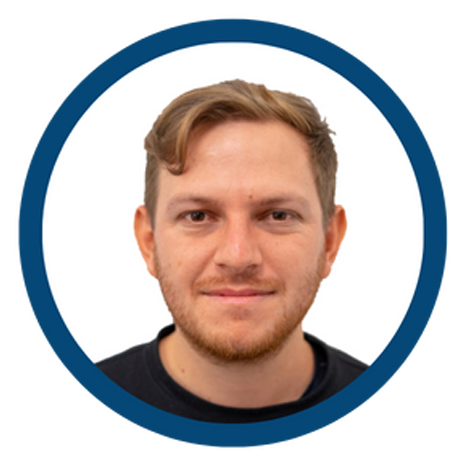 Founder and Digital Marketing Manager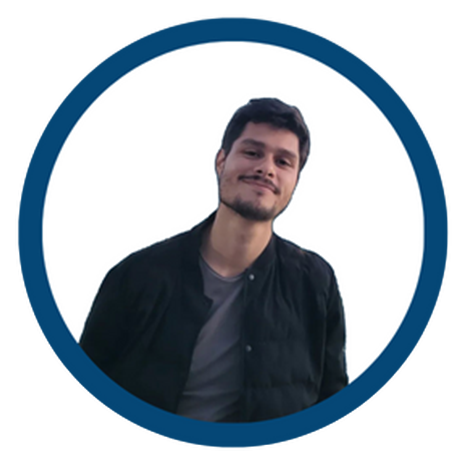 Co-Founder and Chief technology officer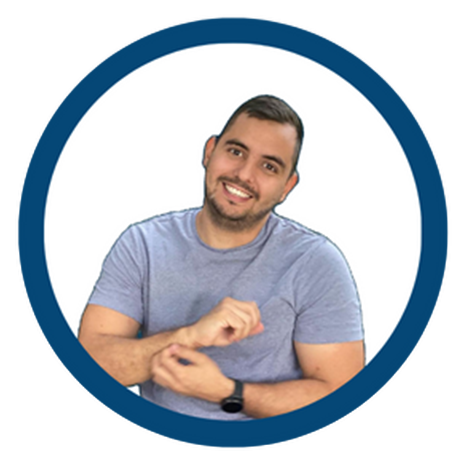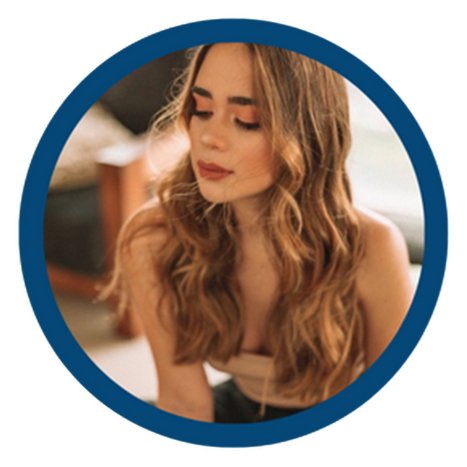 Director of social media marketing
Don't know where to begin?
Our team is qualified to find an effective solution for your business.